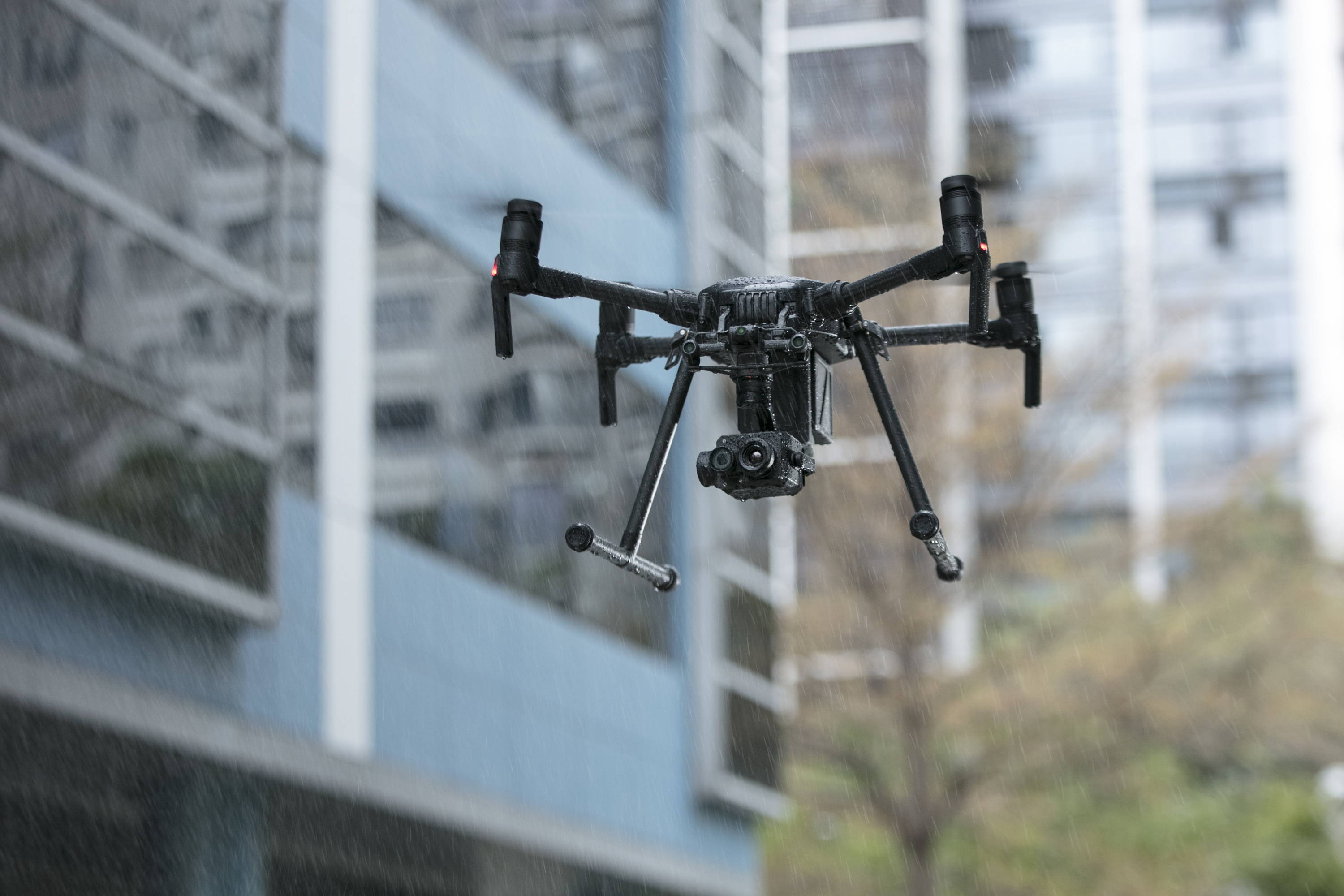 ---
Thanks to rapid advancements in the safety, intelligence, and user-friendliness of modern-day drones, government and commercial sectors are adopting drone technology into their operations more than ever to increase the efficiency of operations, cut down on expenses, and keep workers safe. Once solely known as a consumer-oriented hobby, the usage of Unmanned Aerial Vehicles (UAVs) has expanded into a wide range of areas and has just begun to scratch the surface of its full potential. Today, more and more commercial and government sectors are taking advantage of this rapidly advancing technology, and tackling old problems in an all-new way. The potential uses drones have for various government applications at all levels is limitless. From performing regular safety inspections on infrastructure such as roads, bridges and power lines, to carrying out potentially life-saving public safety missions, the right drone can make all the difference in optimizing operations across a huge scope of different government sectors.
---
the rise of drones in government
---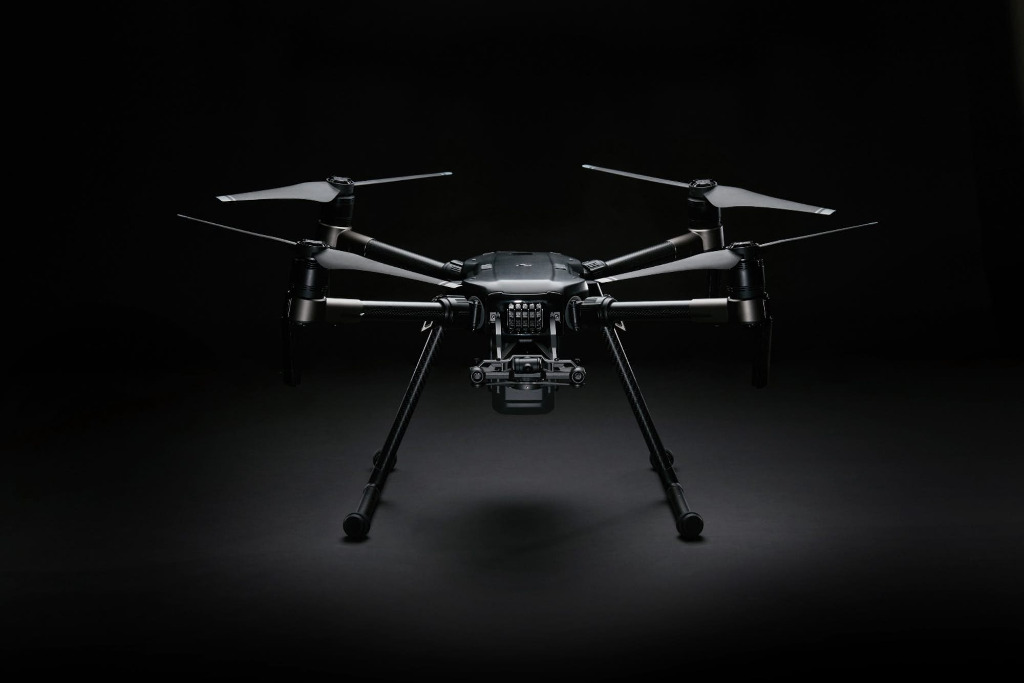 ---
Drone technology has now become much more than a consumer tool. Over the last few years, drones have grown to become an important tool in the operations of various governmental organizations. Today, more and more government agencies are beginning to see the advanced and practical uses for drones in specific fields and applications ranging from search and rescue operations to on-site infrastructure monitoring. Many cities around the world are already using drones to assist in various operations and departments, from law enforcement to firefighting, infrastructure, tourism, agriculture, and energy. According to a report by Goldman Sachs, between now and 2020, the market opportunity for drones is forecasted at $100 billion, driven by the growing demand for drone usage in the commercial and government sectors.
Today's drones are highly advanced and designed to be as easy-to-use as possible so that operators of any level can start any aerial endeavor with ease. Whether you are looking to conduct utility and infrastructure inspections, monitor traffic flow, assess natural disaster damage, or carry out a search and rescue mission, drone technology has rapidly become more advanced, dependable, and accurate than ever before, ensuring that any demanding task can be carried out safely, efficiently, and effectively.
---
how the government is using uav technology  
---
---
With a drone in the air, operators can collect precise and accurate data that can revolutionize the way a variety of operations run. With the right equipment, different government agencies can acquire the perfect system to perform a variety of tasks while also saving on expenses and keeping workers out of harm's way. With high quality visual and thermal cameras, intelligent obstacle avoidance technology, and customizable platforms, operators can now navigate the airways safely and effectively and reach previously inaccessible environments, collect data, and even create 3D maps and orthomosaics for future analyzation and improved planning.
---
Agriculture
---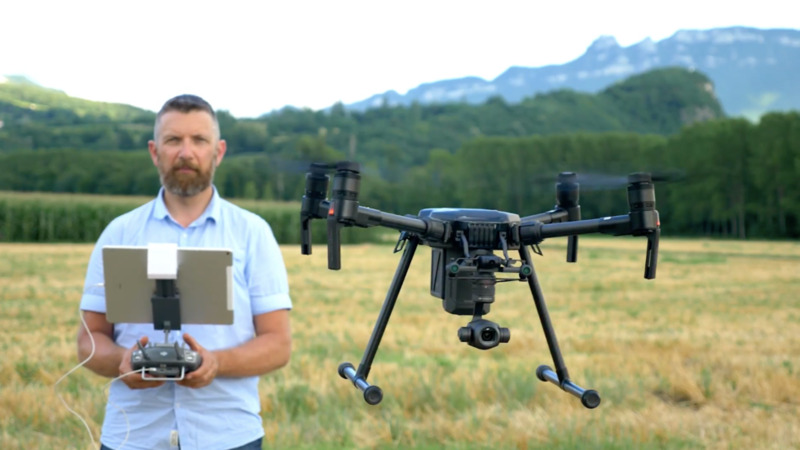 ---
Mapping and Monitoring Crops: Analyzing irrigation, growth patterns, and yields
Reduce Expenses: Use a drone in place of expensive manned aircrafts and satellites
Increase Efficiency: Spray pesticides or nutrients in a fraction of the time of traditional methods in precise amounts
Prevent Disease: Inspect crops for potential disease and threats
Timely Monitoring: View a more complete picture of fields on a regular basis
Infrastructure
---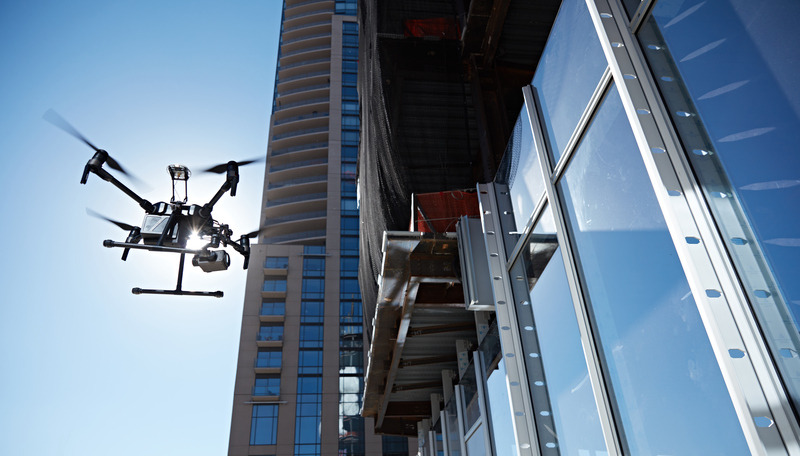 ---
Collect Accurate Data: Create 3D models and maps, orthomosaics, elevation data and volumetric measurements
Efficient Inspections: Inspect bridges, buildings, rail lines, pipelines, power lines, traffic, roads and more
Share Data: Share a live-feed or data with developers and clients for better decision making and planning
Cut Down Costs: Reduce the expenses of traditional aerial inspections via helicopter and plane, as well as employee time on the ground
Public Safety
---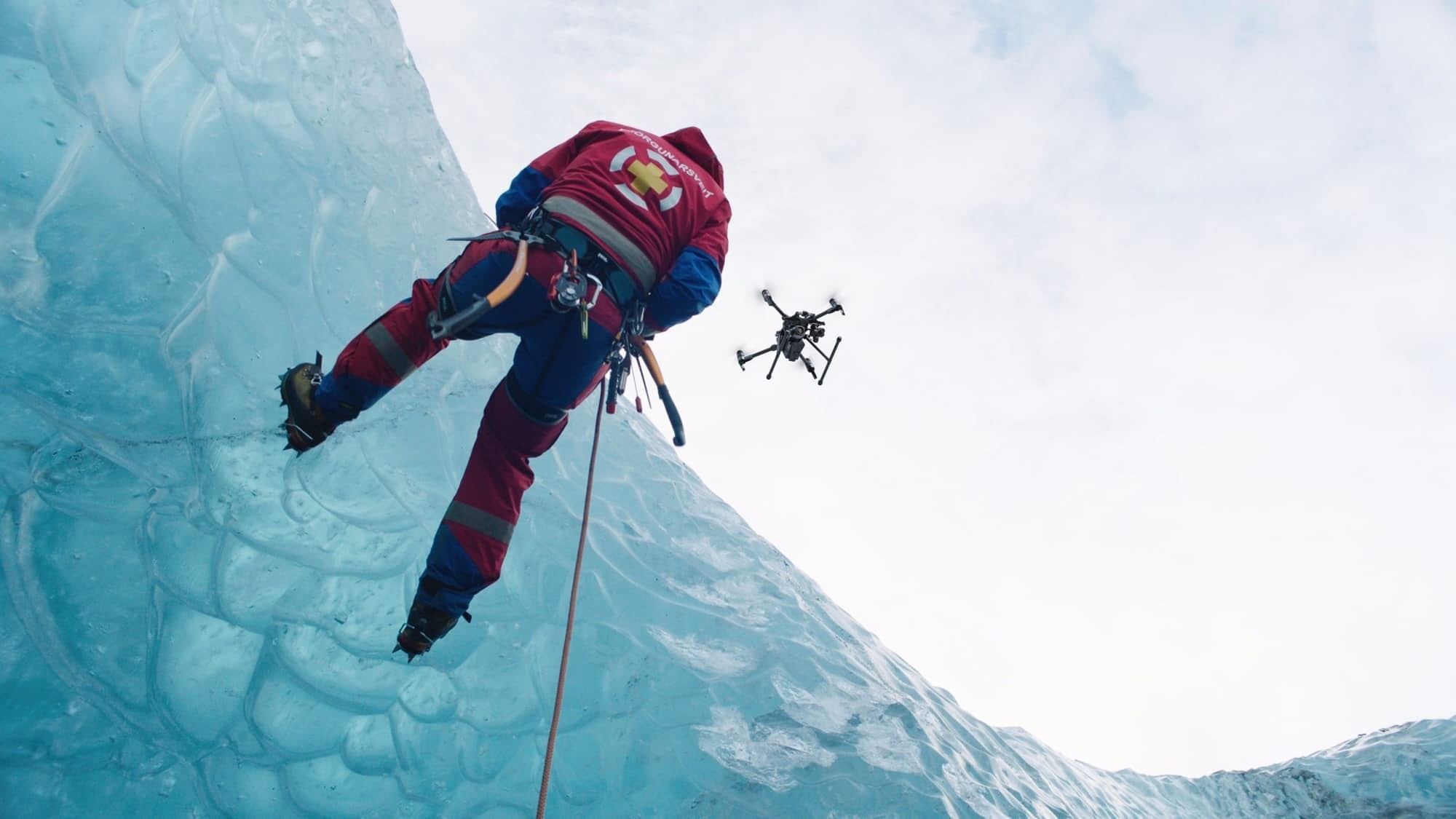 ---
Spot Victims: Cover large areas of land quickly to spot victims in hard to reach places using thermal or visual imagery
Keep workers safe: Pinpoint hidden hazards or assess environments before sending in crews
Monitor Hazards: See a live-view of chemical spills, radioactivity, and other hazards
Work after Dark: Use infrared cameras to record thermal imagery after the sun sets
Collect intelligence: Conduct aerial surveillance in rugged country or urban settings
---
Expert recommendations for the right drone platform
---

---
The search to find the perfect drone for the job can be daunting for anyone who has just begun their search. Drones come in all different shapes, sizes, and price ranges and with more and more choices appearing on the market every day, finding the right system can quickly become overwhelming. At Dr Drone, we make it a priority to take the time to consult with the client in order to know exactly what they are looking to accomplish with their UAV to recommend the perfect system to match their needs. Our team is equipped with an in-depth knowledge of every drone and has personally piloted, tested, and extensively reviewed every system to ensure that our clients receive the best recommendations possible and ensure success with every drone endeavor.
Our team of skilled engineers and professional UAV pilots have worked with numerous departments in the Government of Canada including Agriculture Canada, the Department of Transportation, Natural Resources, Parks Canada, and more to provide the best drone system for the job at hand, as well as design custom-built drones that are tailored to fit the exact needs of any demanding task, including customized thermal/visual builds, tethered drone systems, and crop spraying drones.
---
Dji Authorized Uav Repairs and Maintenance plans
---

---
As the only DJI Store in Canada, we ensure that our clients do not suffer from downtime because of dead on arrival equipment by offering speedy replacements, as well as expert repair services and customized maintenance plans. Dr Drone is Canada's first and largest DJI Recommended Repair Service Centre, and our team of professional engineers and technicians have been trained and certified at official DJI headquarters to conduct professional repairs on DJI drones including the Matrice, Mavic, Inspire, Phantom and Spark series. We make it a priority to ensure that in the event of an unfortunate crash your drone is up and running like new as fast as possible. We provide a speedy 48-hour turnaround on all repairs, and will thoroughly calibrate, update, and test fly the drone to ensure that operators can get back to flying in no time.
---
one-on-one technical support and professional training services
---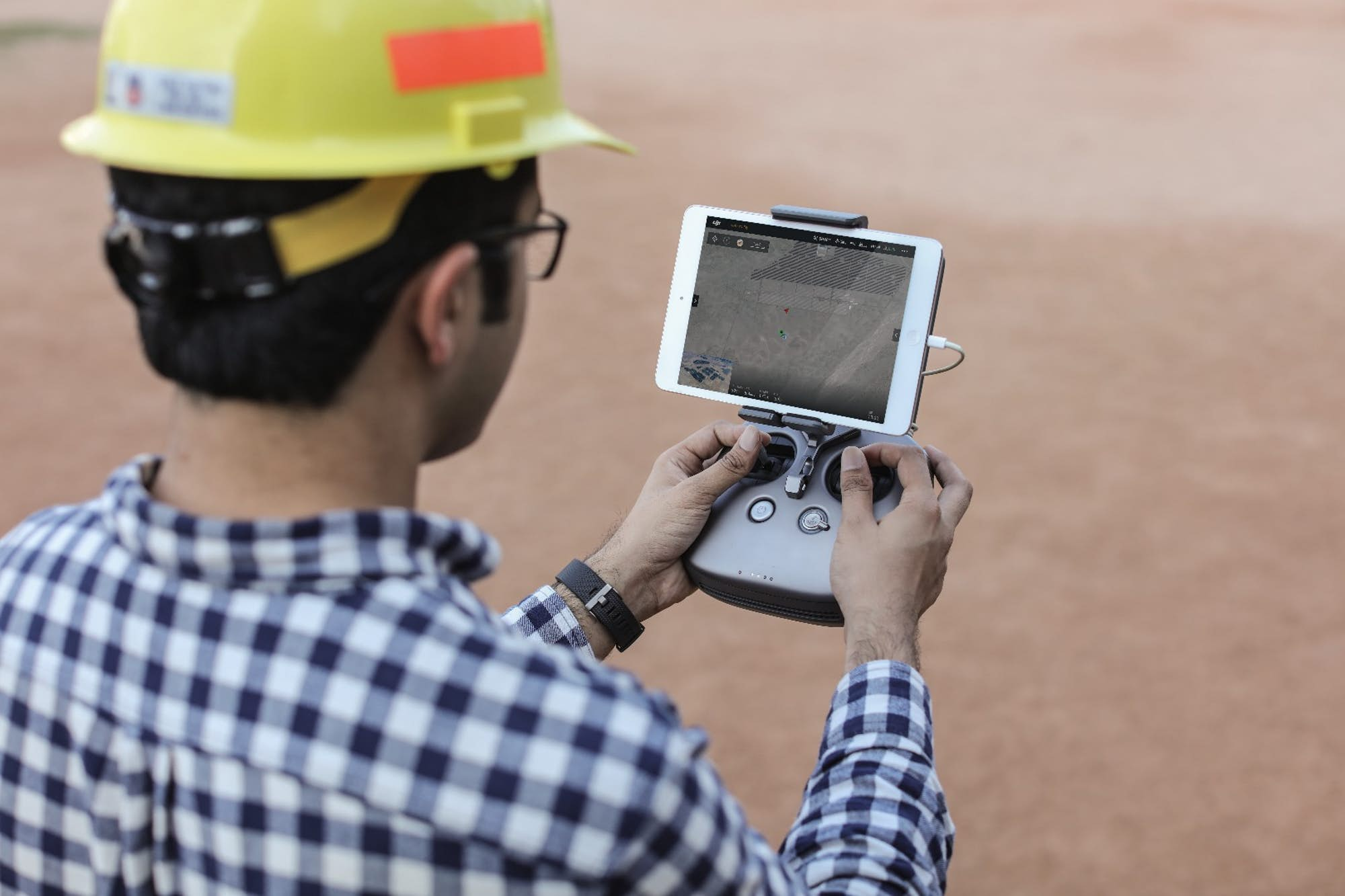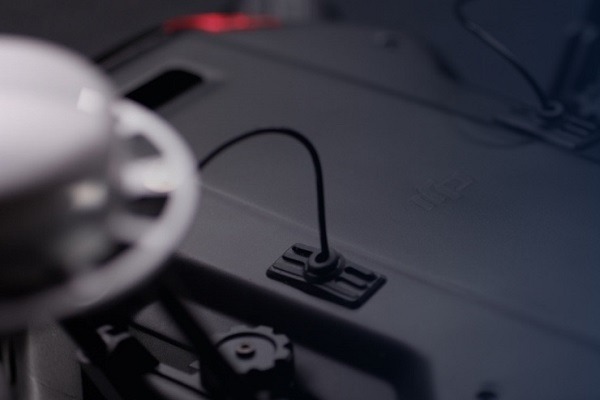 ---
The Dr Drone team has serviced and trained Canadian government departments across the country, to ensure every client is expertly guided and equipped with industry-leading knowledge of their equipment, flight features, and safety considerations. We provide professional training sessions and programs that are tailored to fit the exact needs of the job, to help those looking to carry out everything from complicated inspections, to advanced thermal imaging missions. Our professional training sessions and programs include in-depth In-App training, as well as equipment specific educational instruction, and hands-on flight coaching to guarantee that every pilot is equipped with industry-leading knowledge and experience. We tailor every training session to the client's specific needs to ensure that pilots of any level can complete any aerial operation with success. We also offer small class sizes to ensure that every client receives one-on-one attention and a more personalized experience.
At Dr Drone, we offer ongoing technical support to ensure that every operator is successful in their aerial endeavors. Our clients can fly confidently knowing that any questions can be answered right away via any preferred channel including Live-Chat, Email or by Phone. With our one-on-one technical support and customer service, we make sure that every client has the full support of our experienced team, so that all flights can be carried out with peace of mind.
---