---

---
first official dji retail store in canada
---
Dr Drone is Canada's first drone retail, repair and customization center located in the heart of Dartmouth, Nova Scotia. We focus on providing premium customer service and expert knowledge so you can fly with confidence. As a DJI Authorized drone dealer in Canada we pride ourselves in providing the best training and technical support to suit your personal needs. Our team of expert engineers are trained to perform repairs on drones of all shapes and sizes. The Dr Drone engineers also offer same day and overnight repair service to fix any problem on all commercial and recreational drone systems.
---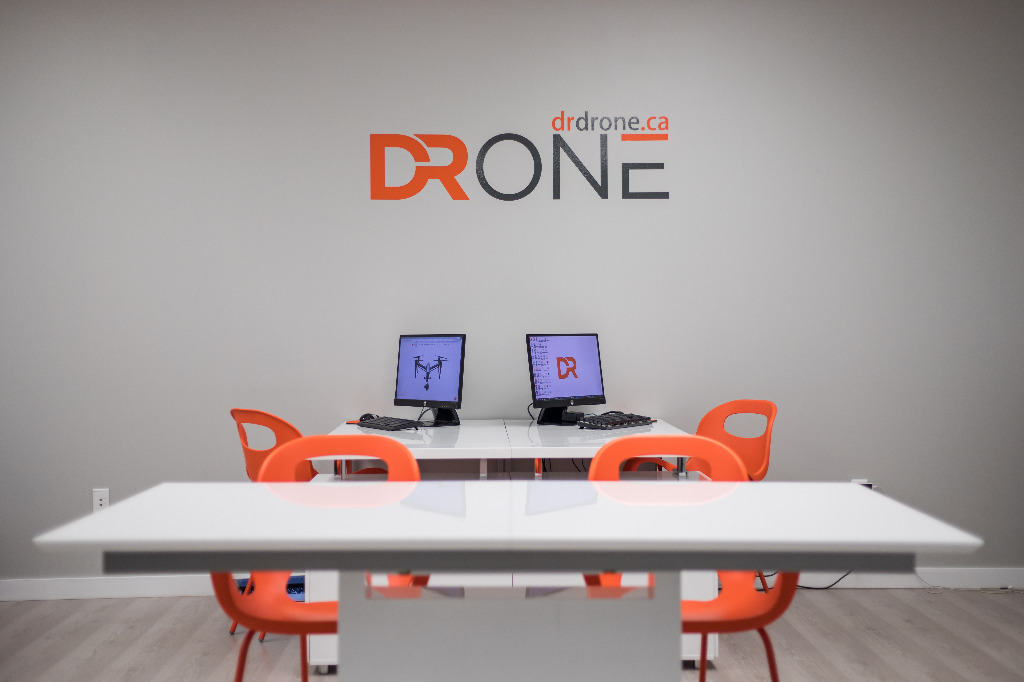 ---
Free technical support with every purchase
---
We carry a wide variety of consumer and professional drones for different applications including photography, search and rescue, recreation, law enforcement and more. From accessories to parts - we are your one-stop shop for the industry's latest and most innovative products. If customization is what you're looking for, our staff specializes in custom drone builds and upgrades so you can take to the skies with a UAV built to your exact specifications.
At Dr Drone, we are dedicated to providing clients with exceptional customer service and ongoing tech support after your purchase. Whether you are looking to take flight for the first time or make a repair you can contact us for one-on-one support through any preferred channel including live chat, email, social media, and mobile.
---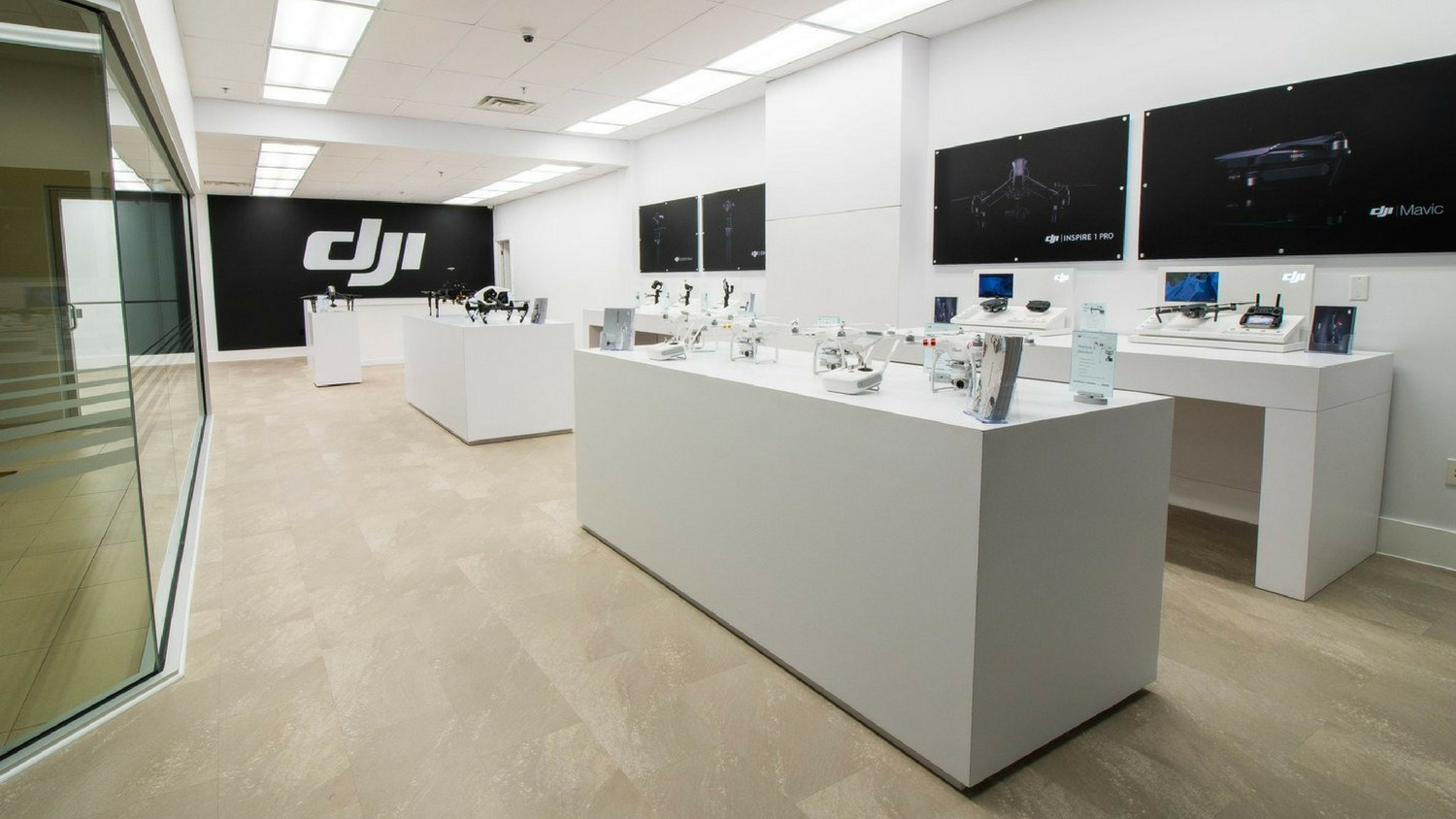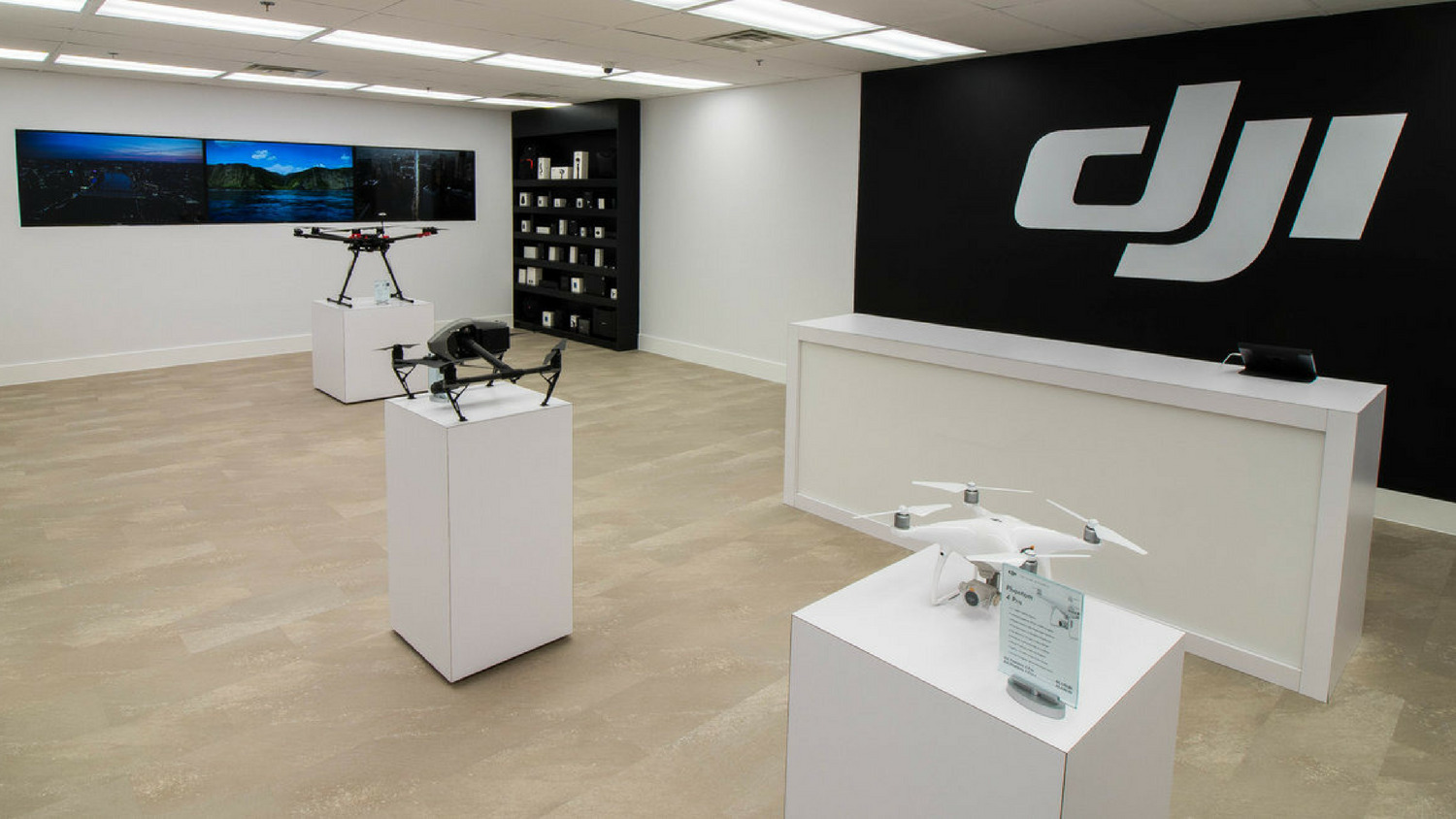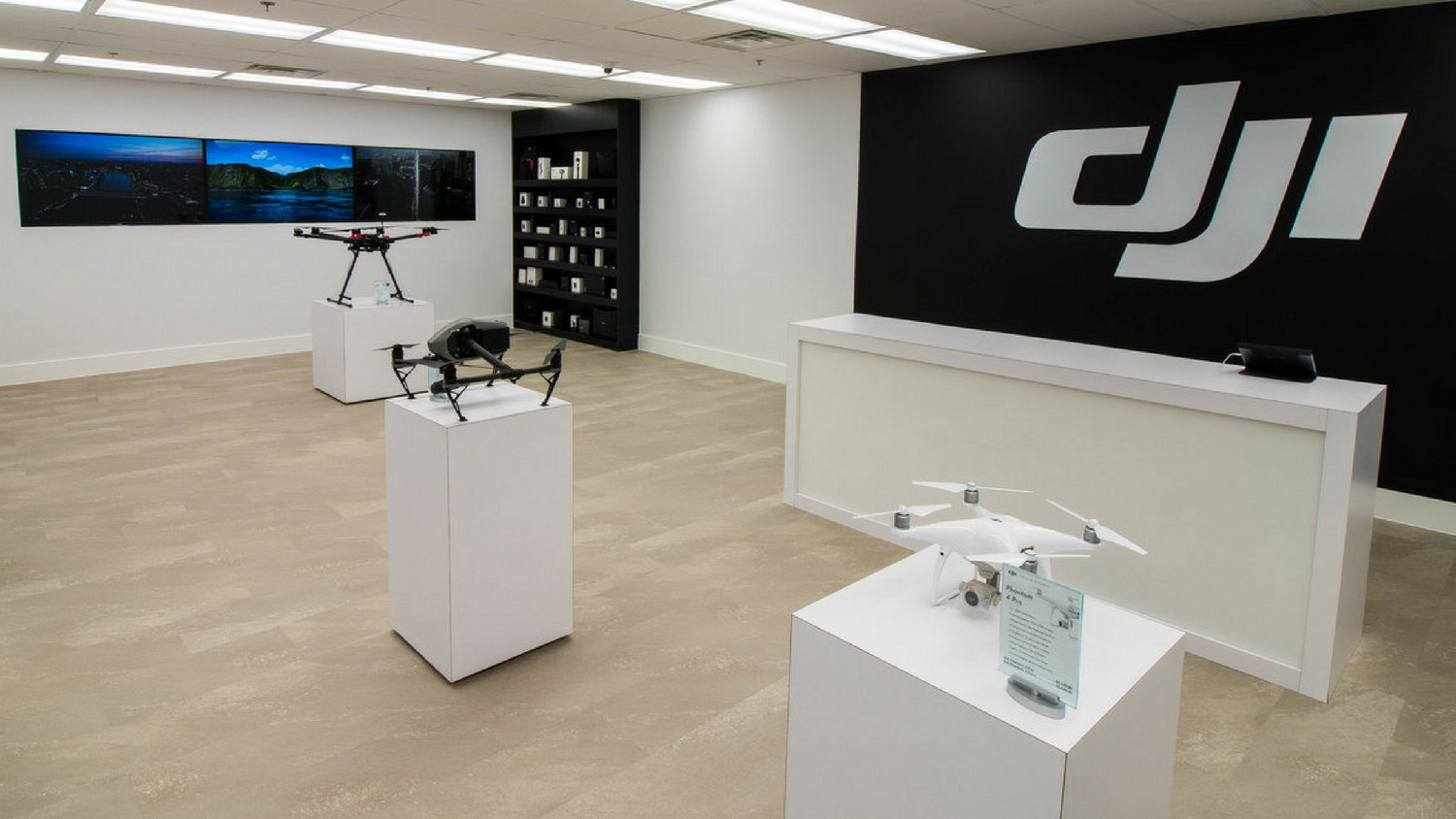 ---
---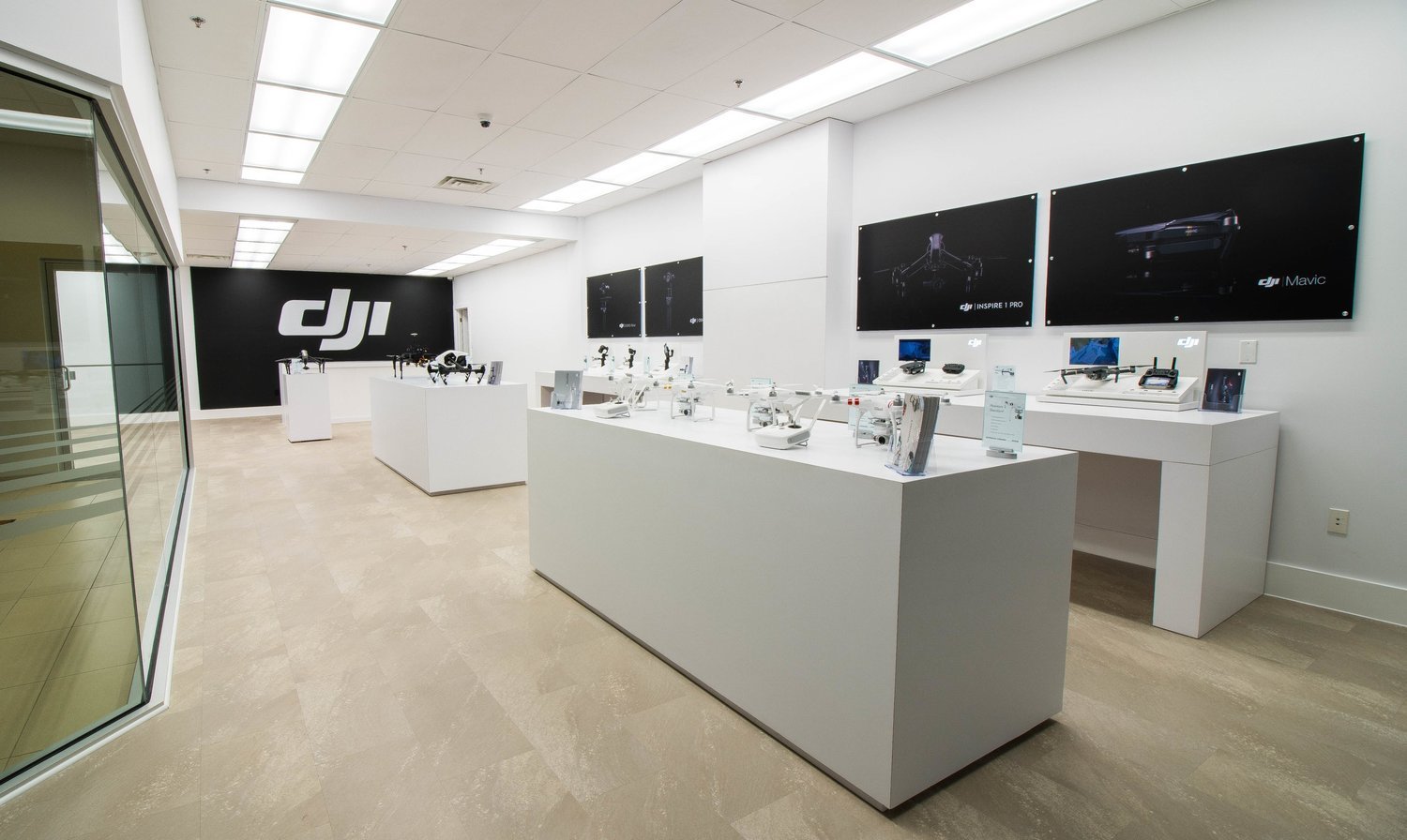 ---
Official Dealers for
---
---
Where to Find Us
---
---
Notable Clients
---