Our Favourite Drone for Commercial Use - The Matrice 100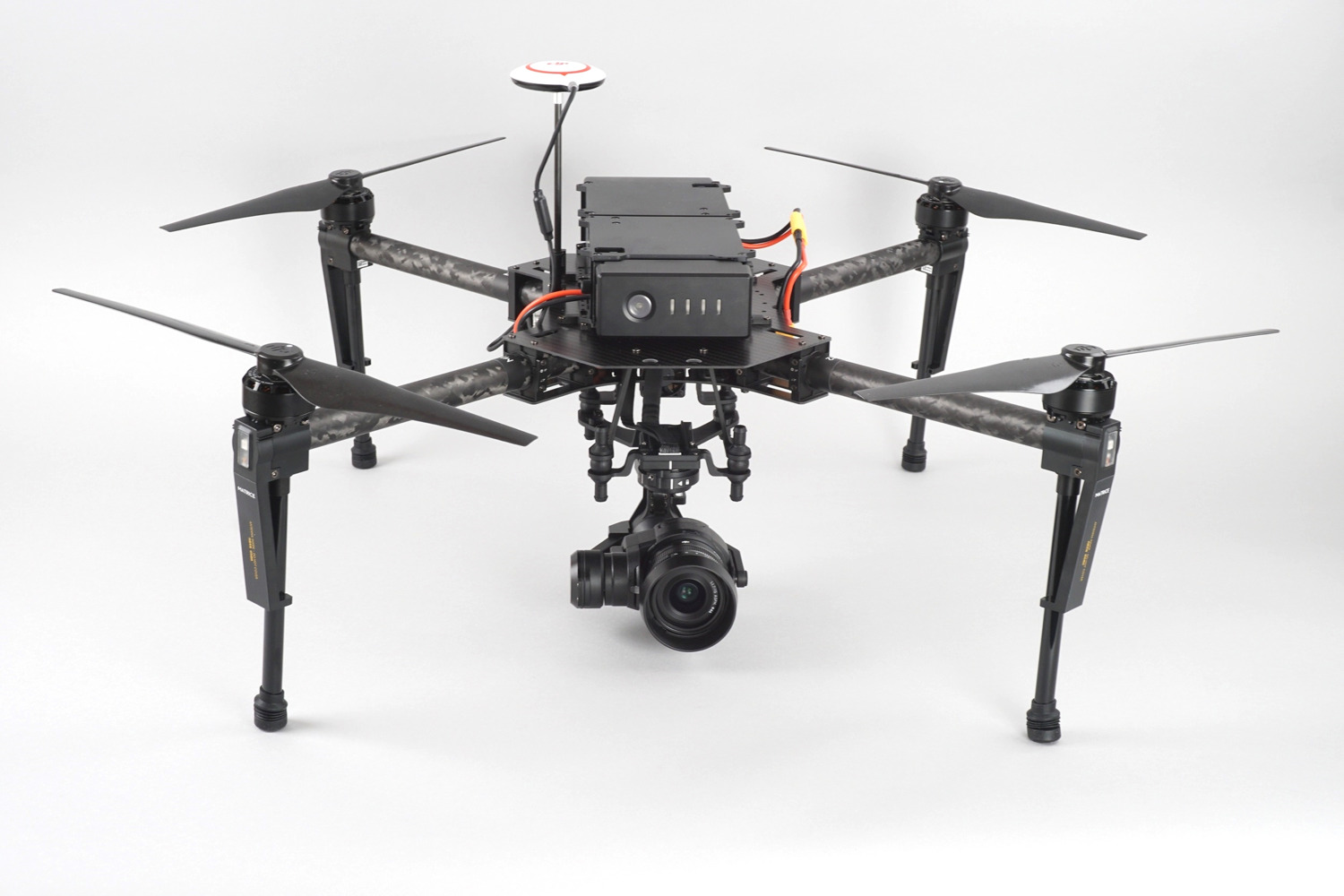 The DJI Matrice 100 is the drone made to be built the way you want it. Fully customizable and programmable, DJI created the Matrice 100 specifically with researchers and developers in mind. It is made to allow the user to modify their drone however they want, for usage in a wide range of capacities whether it be for inspection, search and rescue, or agricultural purposes.Text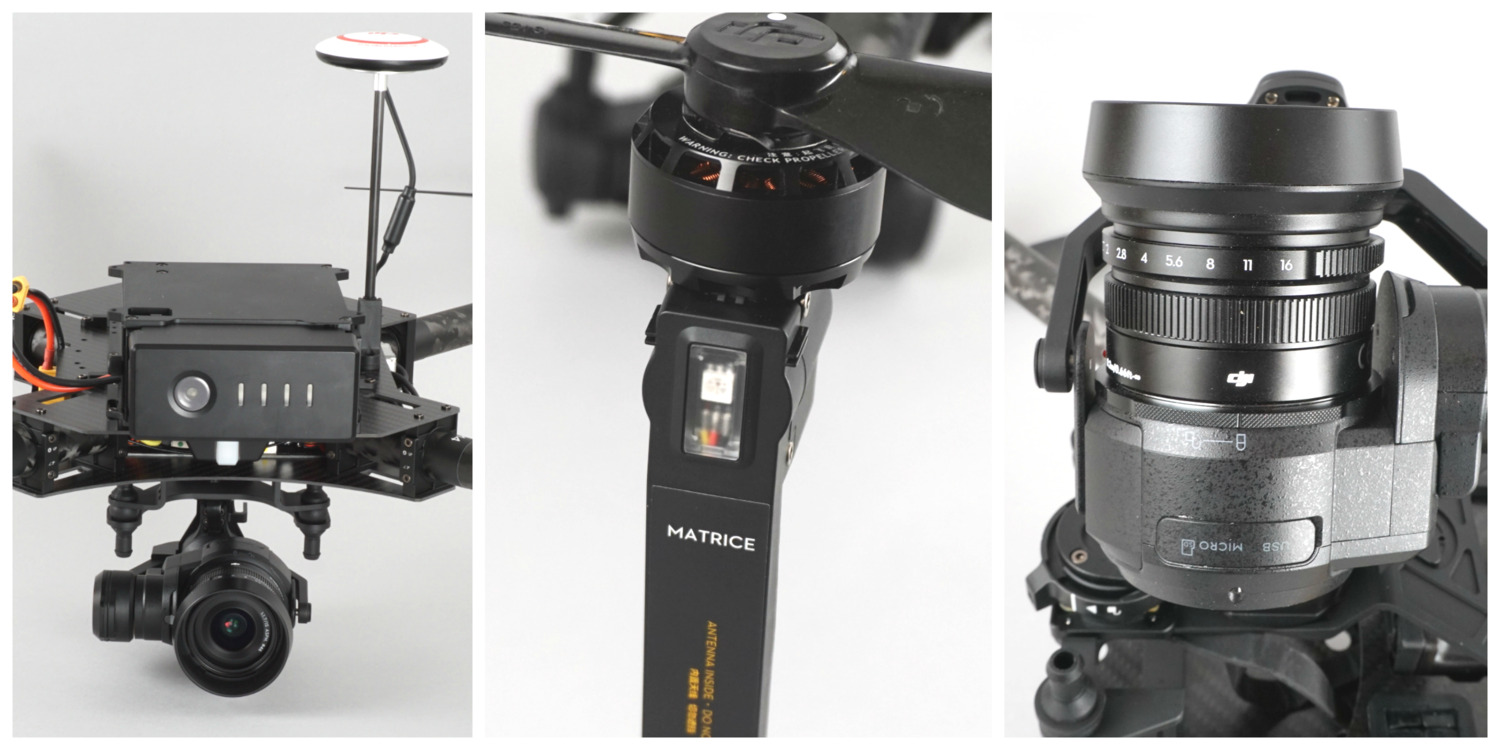 DJI Matrice 100
The Matrice 100 is equipped with dual batteries and has a flight time of up to 40 minutes. It is also fully expandable and comes with a wide range of different power and data ports.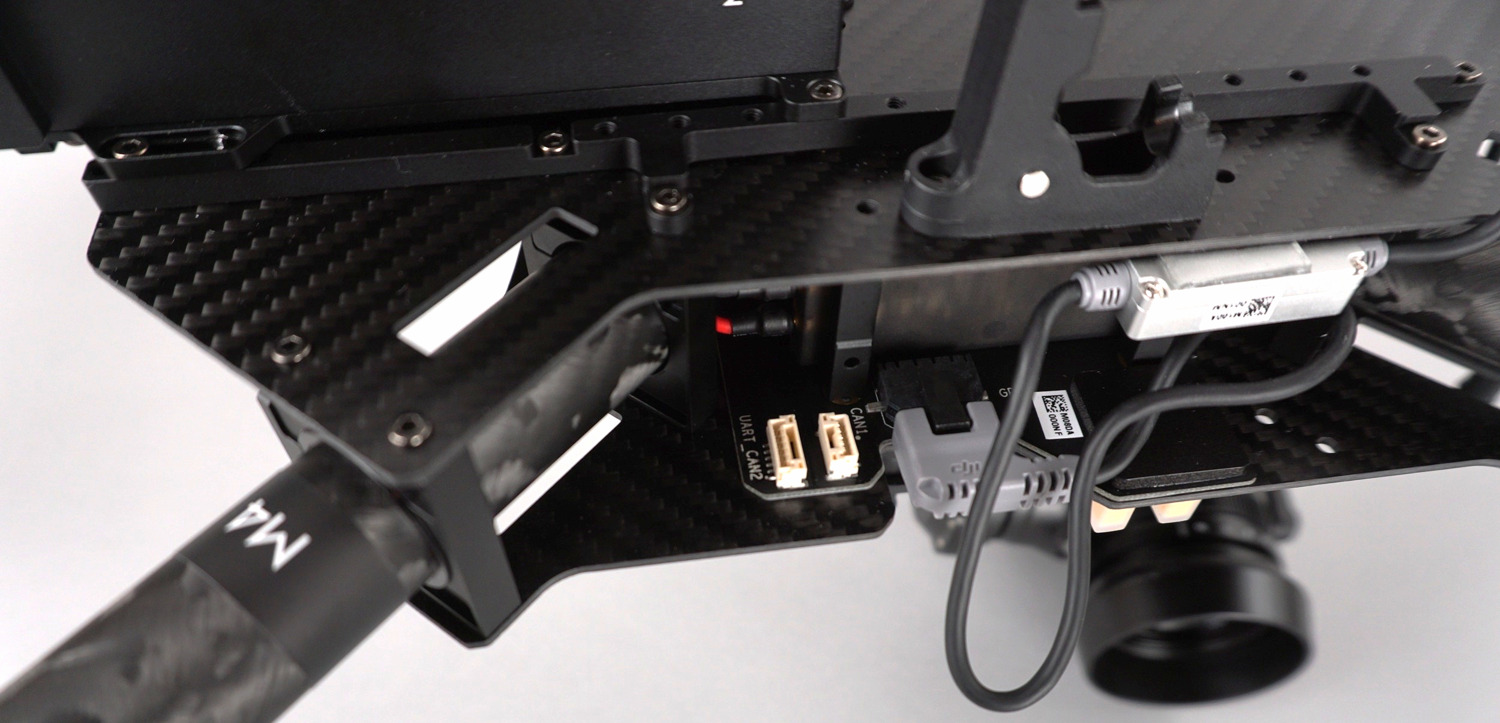 The extra expansion bays allow the user to customize the payload as well as add any additional components they need such as sensors, cameras (including the DJI X3, X5, XT, and X5R,) or computing boards.
The obstacle avoidance system called Guidance makes it easier than ever to avoid potential damage with sensors that reach all directions at a range of up to 65 feet. Guidance can scan its environment in real time and its sensors can provide accuracy within one centimetre.
The Matrice 100 is also fully programmable. Users can create their own apps or programs tailored to their industry's needs. A computer added to the Matrice can process data, and by using DJI SDK, users can develop systems for unlimited purposes in their specific fields. 

The Matrice also features a powerful propulsion system and quick-release propellers. 
Made with lightweight carbon fibre the Matrice 100 is sturdy and durable, enabling it to handle flight in all weather conditions. It is also built very rigid to reduce vibrations and increase stiffness in the air.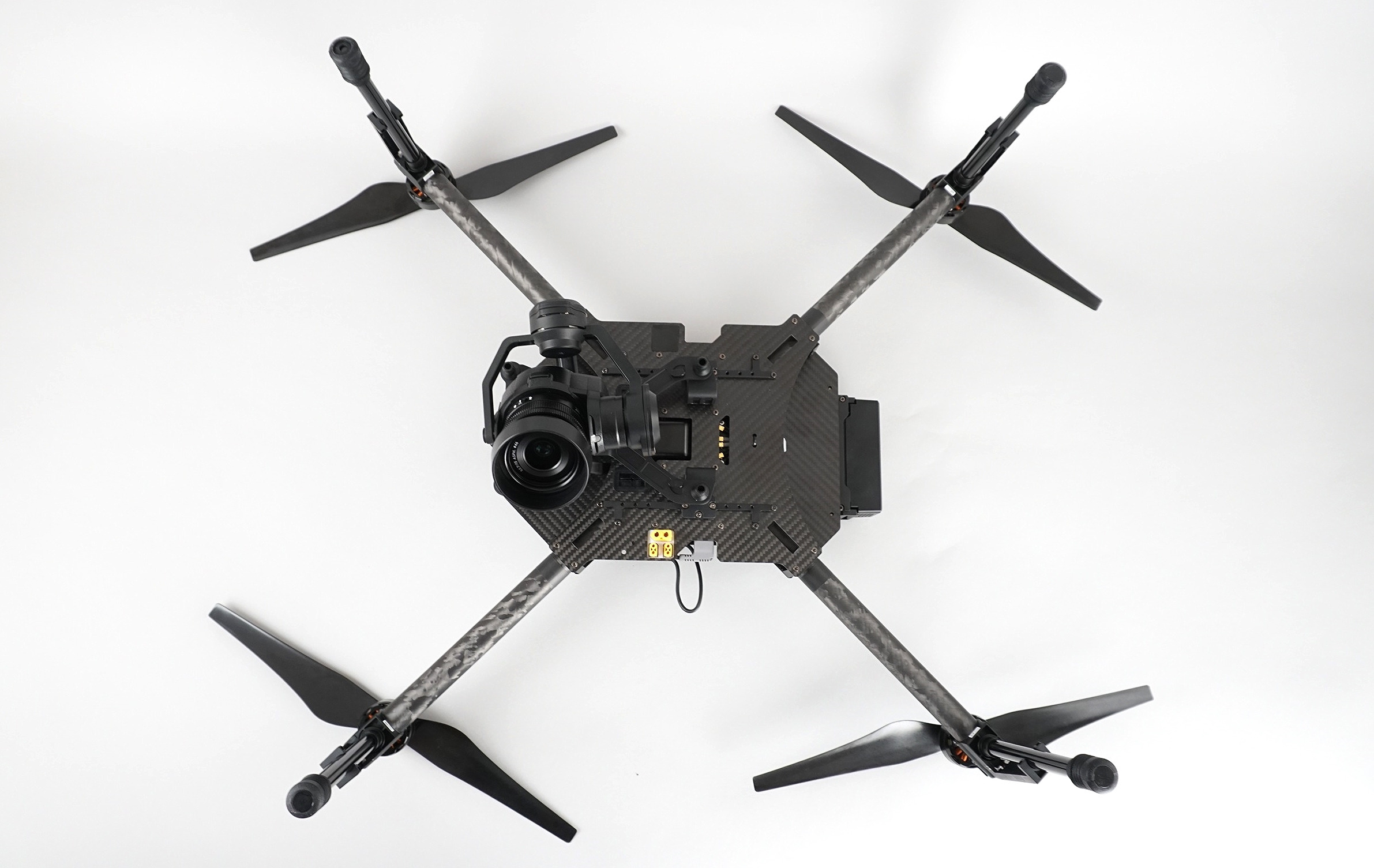 Finally, the Matrice 100 comes with dual ports for connection to DJI's Guidance system and any other third party components.
EASY-TO-FLY TECHNOLOGY
Flight is stable and smooth. Includes the flight controller, GPS, Lightbridge, a remote controller and a rechargeable battery.
OBSTACLE AVOIDANCE
Guidance can sense its environment in real time and scan objects in all directions. The flight controller can automatically notify the flight system to avoid collisions.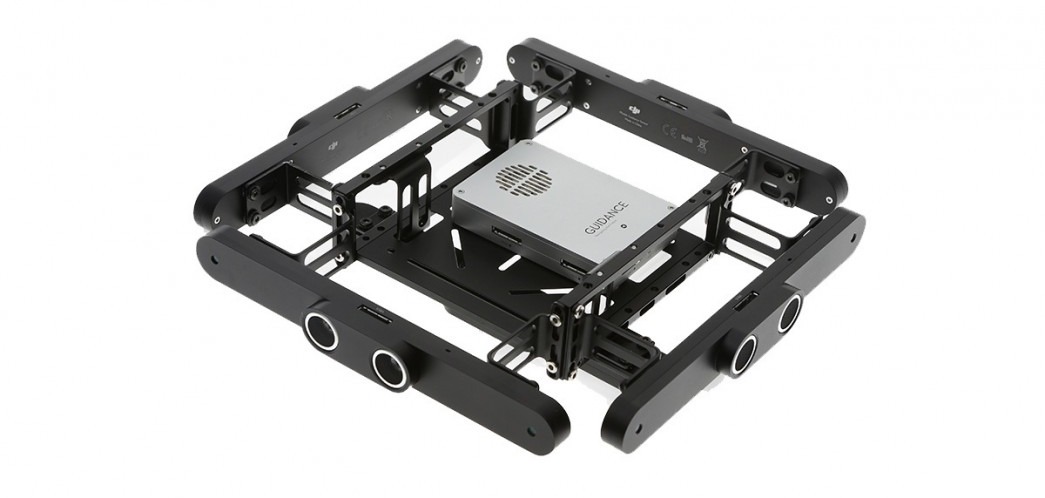 VISUAL POSITIONING SYSTEM
Attain flight accuracy within one centimetre even without GPS, at altitudes of up to 65 feet. VPS can provide positioning on virtually any terrain.
FULLY PROGRAMMABLE
Allows for infinite customizations to your flight platform using DJI SDK. Can program data gathering and various commands that apply to your industry.
DUAL BATTERY COMPARTMENTS AND DOUBLE THE FLIGHT TIME
Add an extra battery for up to 40 minutes of flight time. Also gives the user extra power for any additional devices added.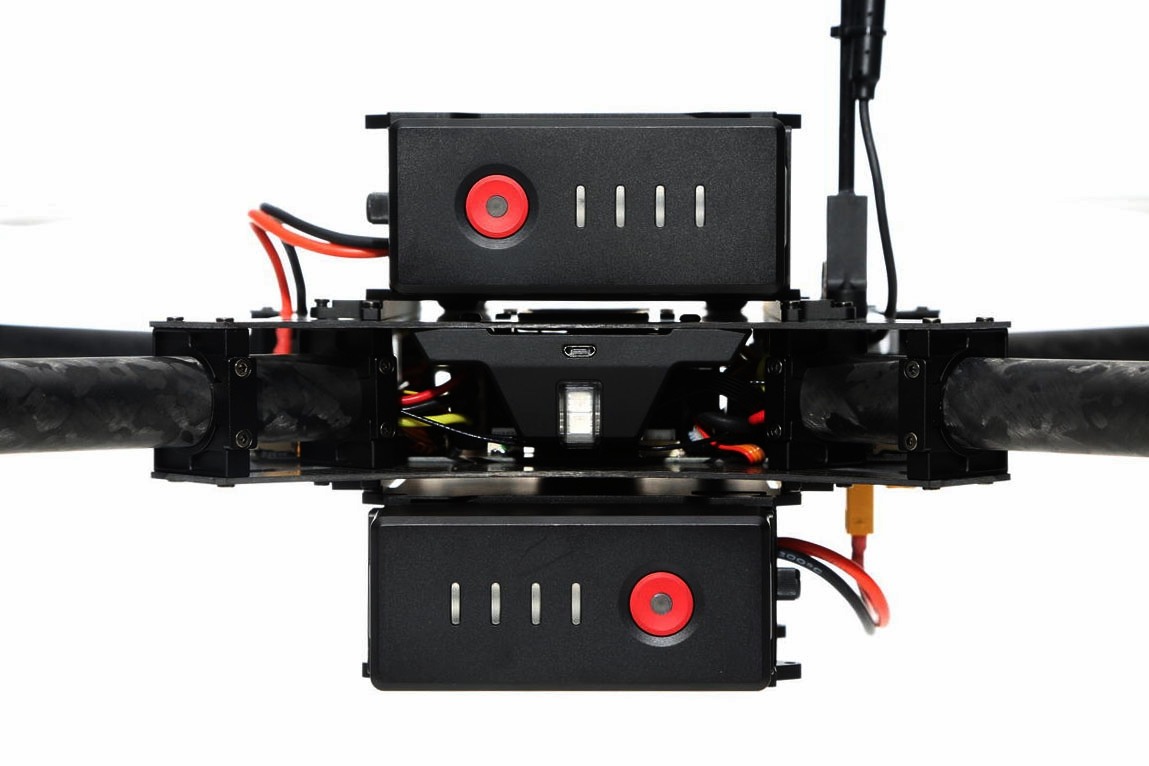 EXPANSION BAYS
Added expansion bays allow users to add extra accessories, customize the payload, and fly with any additional devices including: communication tools, cameras, sensors, computing boards and more.
UNIVERSAL POWER AND COMMUNICATION PORTS
Connect to other DJI or third party devices with dual parallel CAN ports and dual parallel UART ports.

CUSTOMIZABLE MOUNTING AND BALANCE
Perform seamless and balanced flights by maneuvering the battery and other compartments around the body of the Matrice 100.
ENHANCED GPS
Track the Matrice 100 in real time with faster satellite acquirement, and enhanced accuracy for position holding as well as flight planning.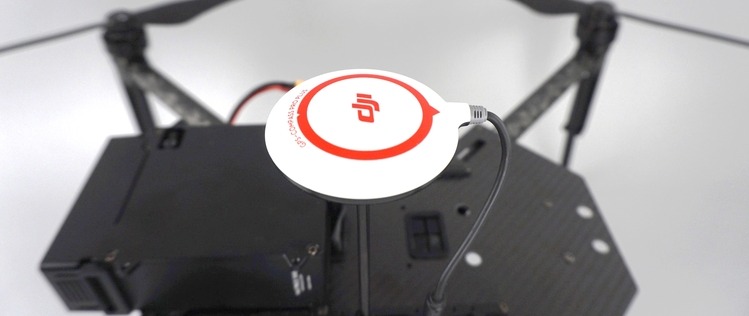 DEDICATED REMOTE CONTROLLER
Comes with a customizable remote controller with a range of up to 2 km. Includes a rechargeable battery, and fully adjustable controls and outputs to connect to mobile devices.
MOBILE APP SUPPORT
Use the DJI Pilot app or make your own with the DJI SDK. Observe a live view and access a real-time map by plugging in your tablet or smart phone.